BEDNAR FMT PROFILE
BEDNAR FMT s.r.o. was founded by Mr. Ladislav Bednář and his partners in 1997. During its presence on the market, the Company has become a distinguished international manufacturer of agricultural technology and a professional partner to many farmers.
We are specialists in the production of agricultural technology for soil cultivation, seeding, inter-row cultivation, mulching, fertilization, and crop residue management. From the very beginning, we have been focusing on the development and production of wide machines; however, our comprehensive machine portfolio enables us to offer a suitable technological line for any farming conditions and area size. You can find BEDNAR machines in more than 39 countries of the world, working in various climatic and soil conditions at the full satisfaction of their owners.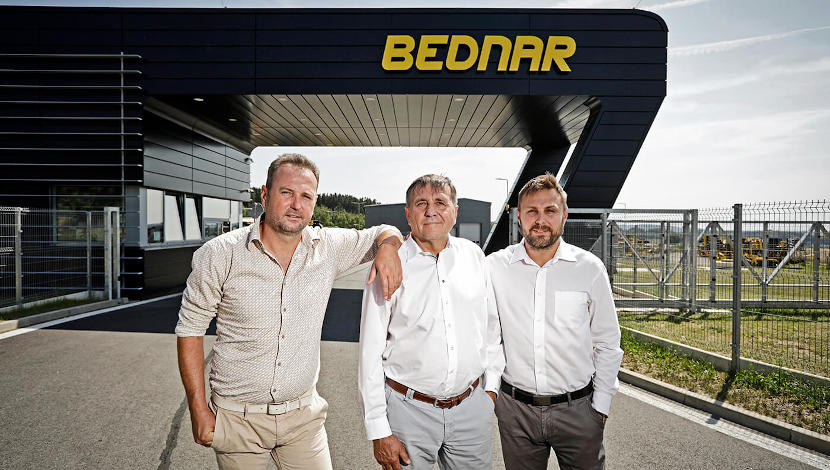 "We are BEDNAR FMT. A progressive manufacturer of agricultural technology."
MISSION
Our mission is to be close by and to offer solutions that increase your business profit. That is why we keep in close contact with you, our customers, agricultural universities and professional institutions when developing new machines and technologies.
When manufacturing BEDNAR machines, we pay attention to high quality of the individual materials, used parts and the final inspection of machines, which receive a high and long-lasting added value thanks to our unique know-how and production technology.
The character of a family-owned business is reflected in all areas of our activity, both inside the Company and outside towards our business partners and customers. Our priorities include reliability, fair approach, trust and responsibility to employees and customers.
We respect the principles of sustainable development of our planet to preserve values for future generations. We implement technologies that increase plant production and thus provide nourishment to the fast-growing global population.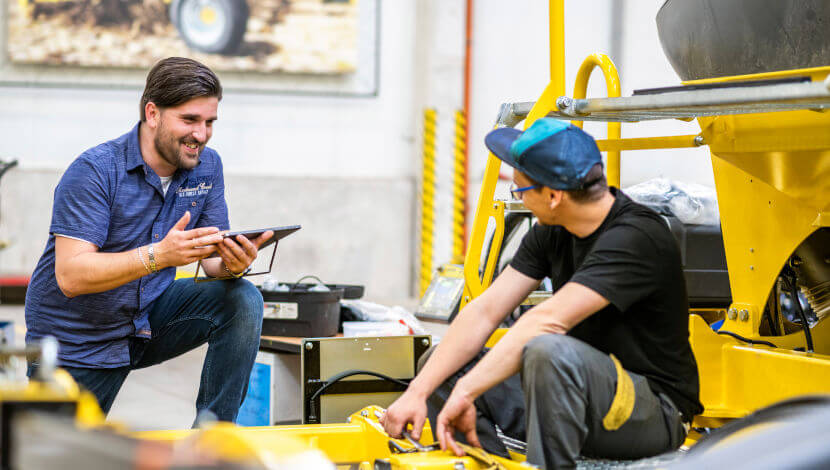 VISION
We will continue to flexibly respond to legislative changes in handling of chemical plant protection products and the ongoing climate change. We will focus on developing machines for mechanical weeding, targeted fertilization, or for precise establishment of arable crops and catch crop, including their combinations.
We strive to offer our products and technologies to an increasing number of farmers. We concentrate on finding new business partners, building a stable distribution network, and providing high-quality sale and after-sale services.
We are greatly committed to being a professional partner and advisor to farmers. In the future, we would like to establish ourselves among farmers as a highly innovative manufacturer of agricultural technology with a high added value of our products and technologies.
The control and settings of the necessary parameters for high quality of work performed by BEDNAR machines will be more based on the simplicity of pressing a single button. Data digitalization and their meaningful use will be gradually reflected in most of the machines we manufacture.